Sole Checked Off 4th Time
Dear Friend, Thank you.
With your active support NICOA (www.nicoa.in) is sole Checked-Off the 4th time too, members increased from 66.44% to 68.07%. We promise to give our best for the better future of ALL Officers and NIC. We look to your active participation in all our activities.
Long Live National,Long Live NICOA
Congratulation!!
---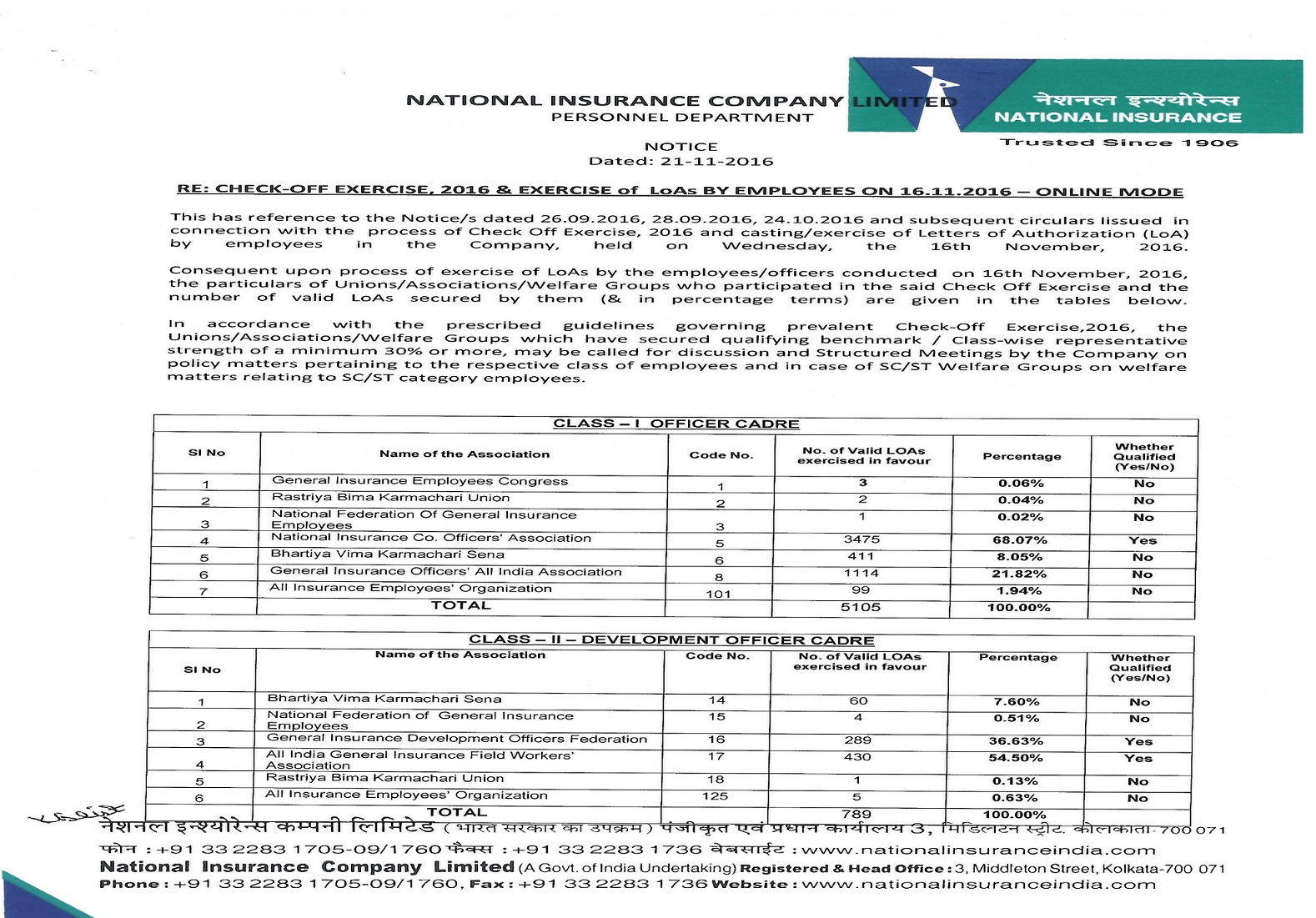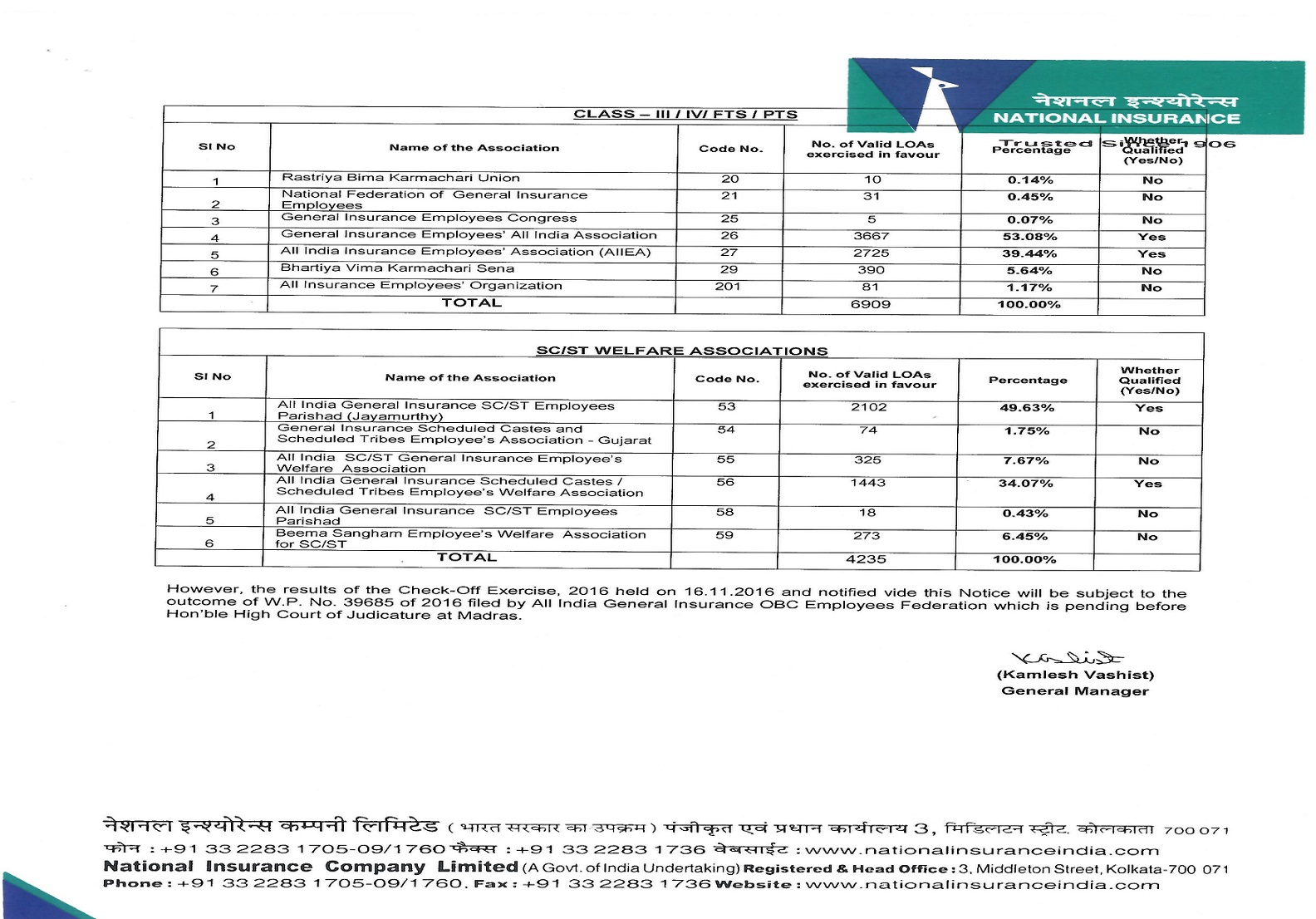 ---